ICAM members are at the forefront of the rapidly changing landscape of architectural museums, research, and advocacy around the world.
For more than forty years, ICAM has brought together a dynamic roster of member architecture organisations to discuss pressing issues in the field, share impactful projects, and find new ways to collaborate and advocate for research and education on the built environment.
Becoming a member provides an unprecedented opportunity to network with the global leaders of architectural museums, archives, libraries, and centres and explore the exhibitions, research, and public programming that shape our world.
Membership is open to all architecture museums, dedicated museum departments, centres, archives, and similar institutions dedicated to the promotion of architecture and architectural history, as well as individuals working in the field. Institutional ICAM memberships are restricted to organisations that provide access to the public.
If you are applying on behalf of an organisation, please fill in our application form here
If you wish to apply as an individual, then please fill in our application form here
Contact Secretary General Sofie De Caigny with any questions about joining ICAM.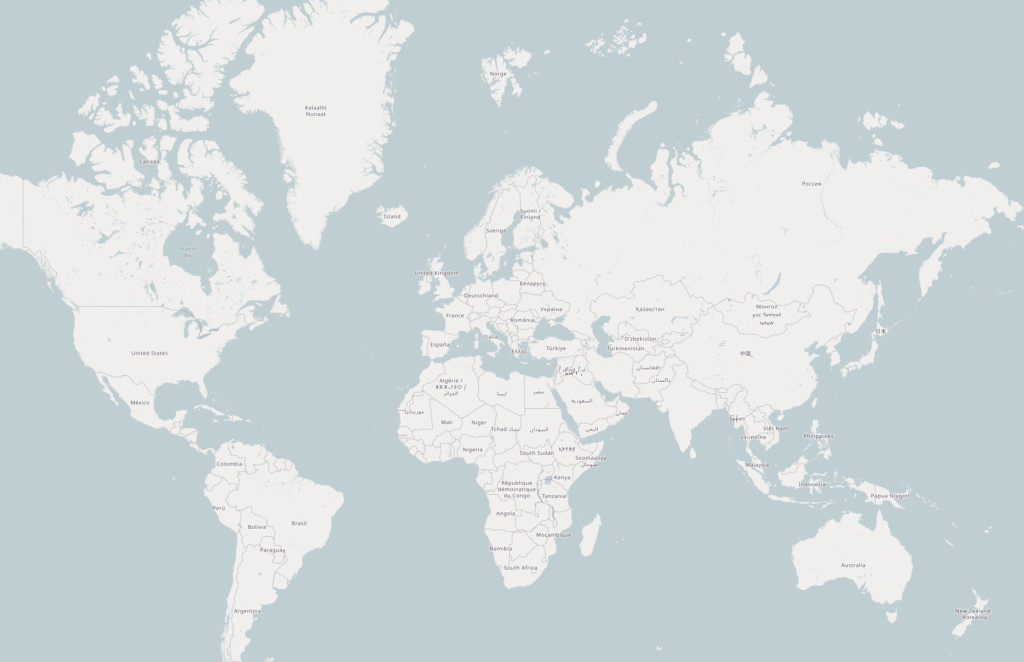 ICAM's membership encompasses over ninety architecture institutions from more than thirty countries.
In addition to the biennial conference, members connect by way of ICAM events held virtually throughout the year, member communication, and the work of local chapters.
Additional resources for members include access to an archive of ICAMprint back issues, recordings of past events, grants to support conference travel and local events, and the ability to share news about your institution with the membership at large.