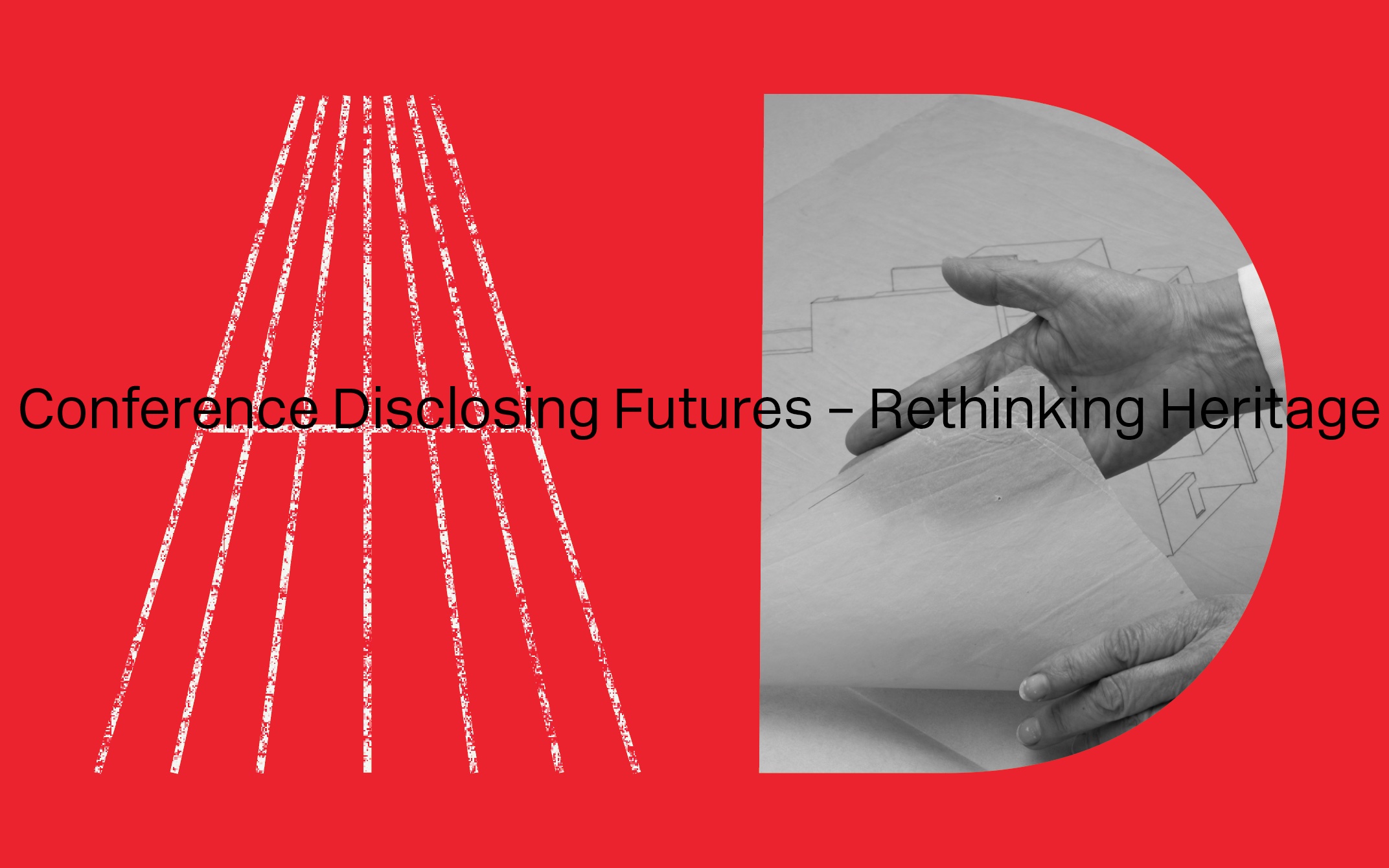 Disclosing Futures - Rethinking Heritage​
2nd - 4th November | Het Nieuwe Instituut​, Rotterdam
The
Disclosing Futures – Rethinking Heritage
conference is part of
Disclosing Architecture
, a six-year heritage programme for improving the visibility and sustainable accessibility of the National Collection for Dutch Architecture and Urban Planning that Het Nieuwe Instituut manages. A vital part of the collection has been restored, conserved and digitised over the past four years. We are also developing new methodologies for a more inclusive and multivocal collection policy and setting up new digital networks.
Disclosing Architecture
continues until 2024 and is made possible by a non-recurring capital investment from the Ministry of Education, Culture and Science.
With our partners and fellow institutions, we invite you to a rich and varied programme of inspiring presentations, debates, intervision sessions, workshops, networking opportunities and guided tours.